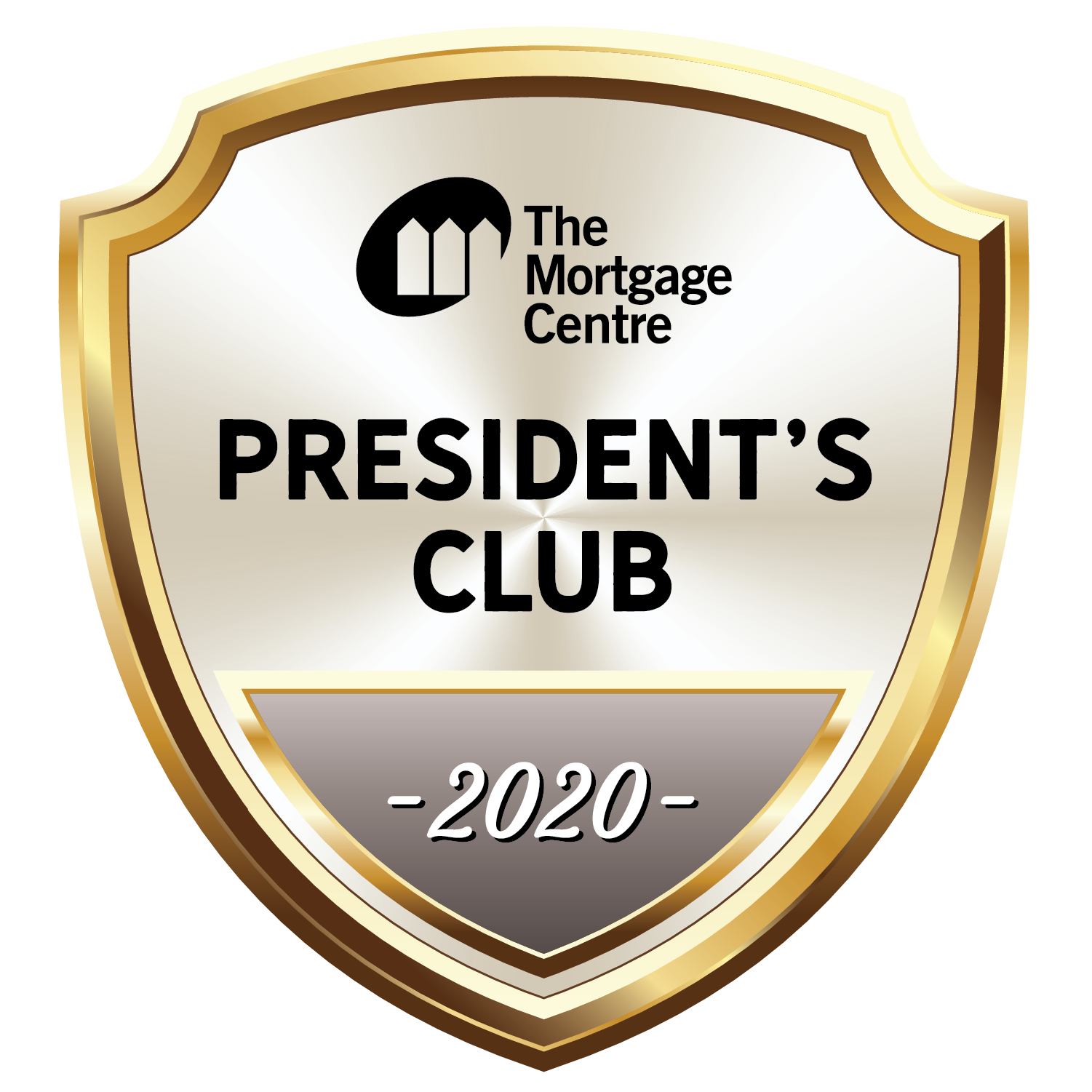 We are proud to announce that HCC Mortgages Ltd. has officially become a member of the Mortgage Centre's The President's Club!
Mortgage Centre Canada's President's Club Award recognizes proactive franchises that have funded $100 to $250 million during the 2020 fiscal year.
We would like to congratulate every member of our team on this amazing accomplishment! Well done, Derrick Foster, Hussein Saad & Mary Fielding!
Personal Service, Specialized Knowledge, Unbiased advice... The Mortgage Center - We work for YOU not the Lenders!